Extensive fleet
We draw on years of experience to determine the most suitable truck for your transport needs. For example, we use crane trucks when we have to load and unload goods ourselves, flatbed trailers to transport large concrete elements, and tautliners (also known as curtainsiders) to transport fragile goods that have to stay dry en route. In this way, we are committed to meeting your transport needs at all times.
Oversized loads
Goods with unusual dimensions in terms of height, width or length are referred to as oversized loads and require special transport solutions. Examples include concrete wells or elements for large infrastructure projects. Schiepers Transport not only has the necessary equipment (flatbed trucks) for this type of transport, it also has the permits required to safely and professionally deliver oversized cargo to its destination.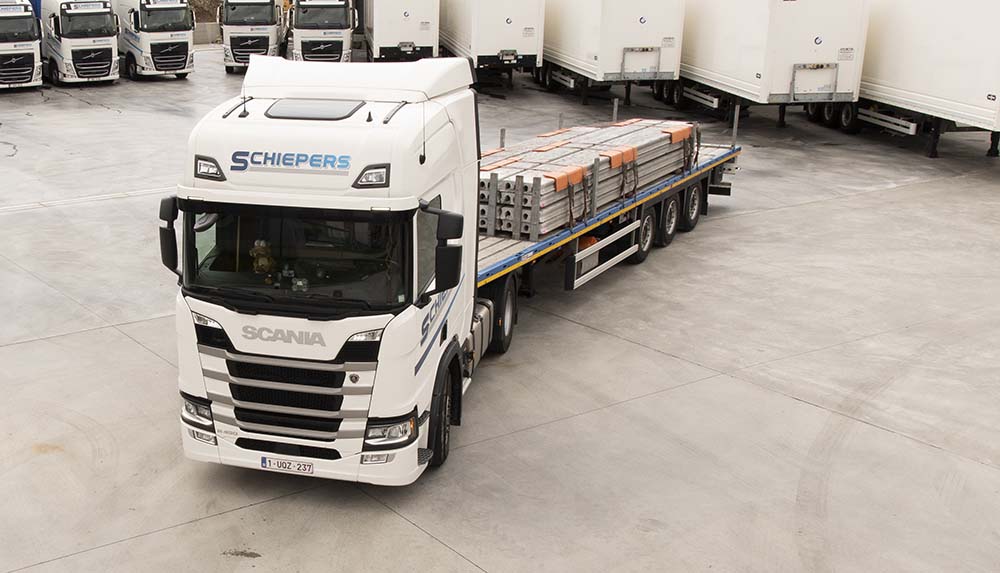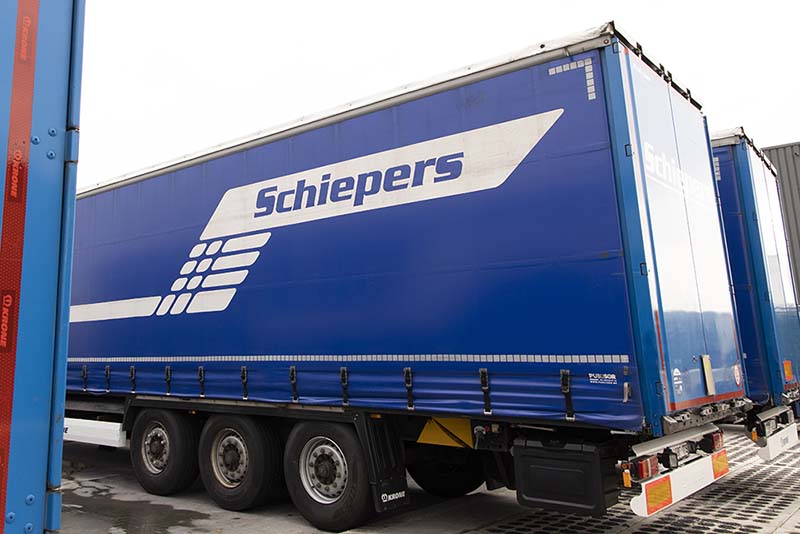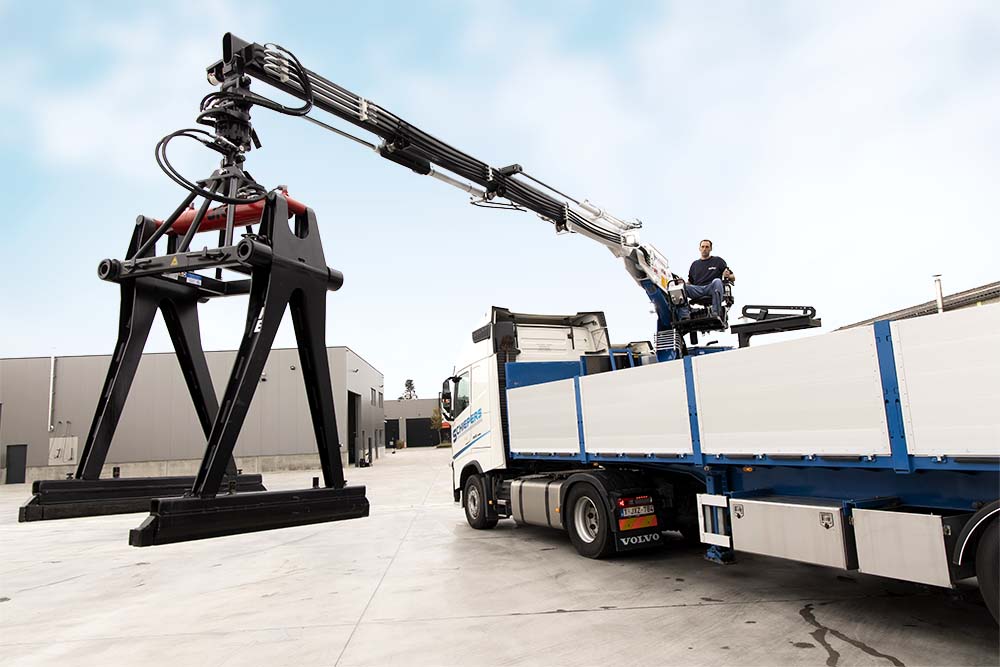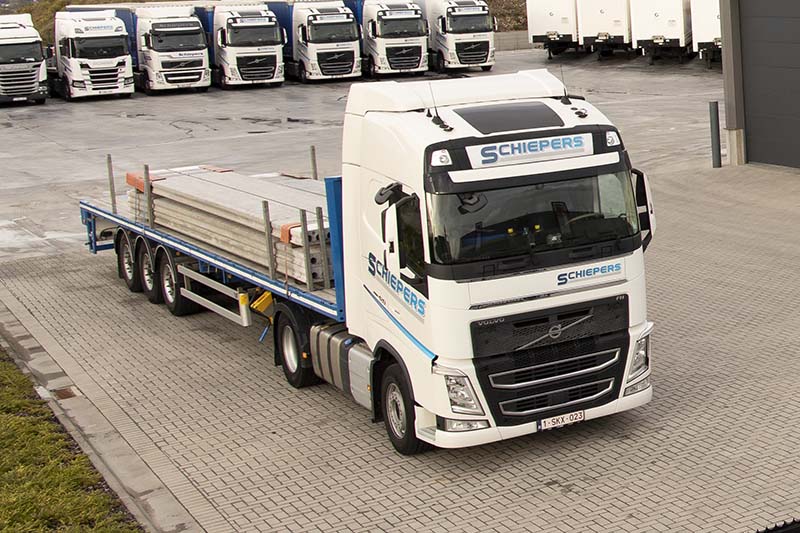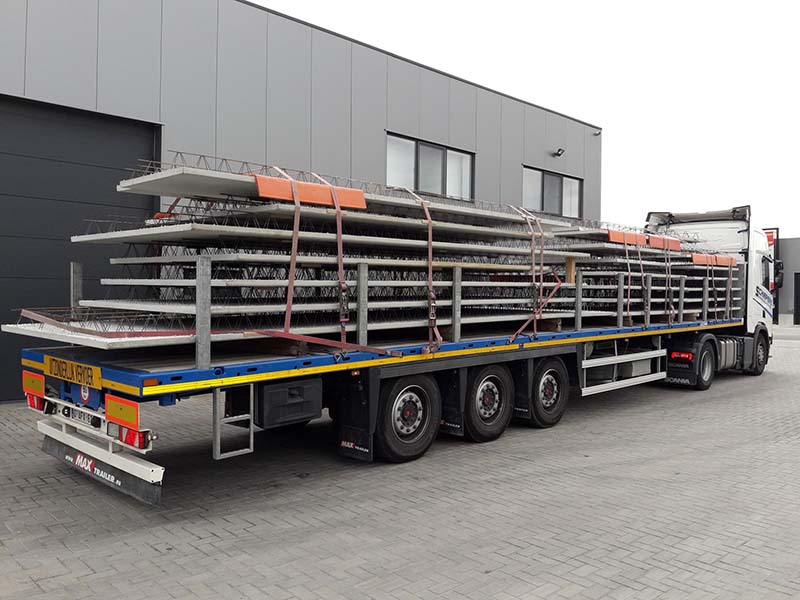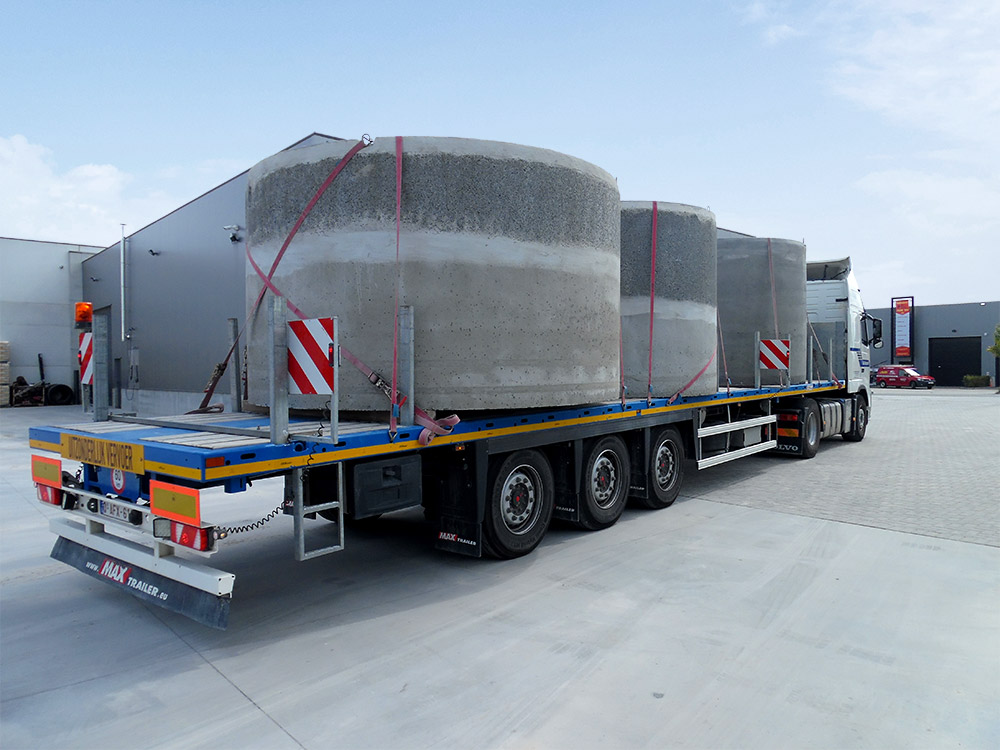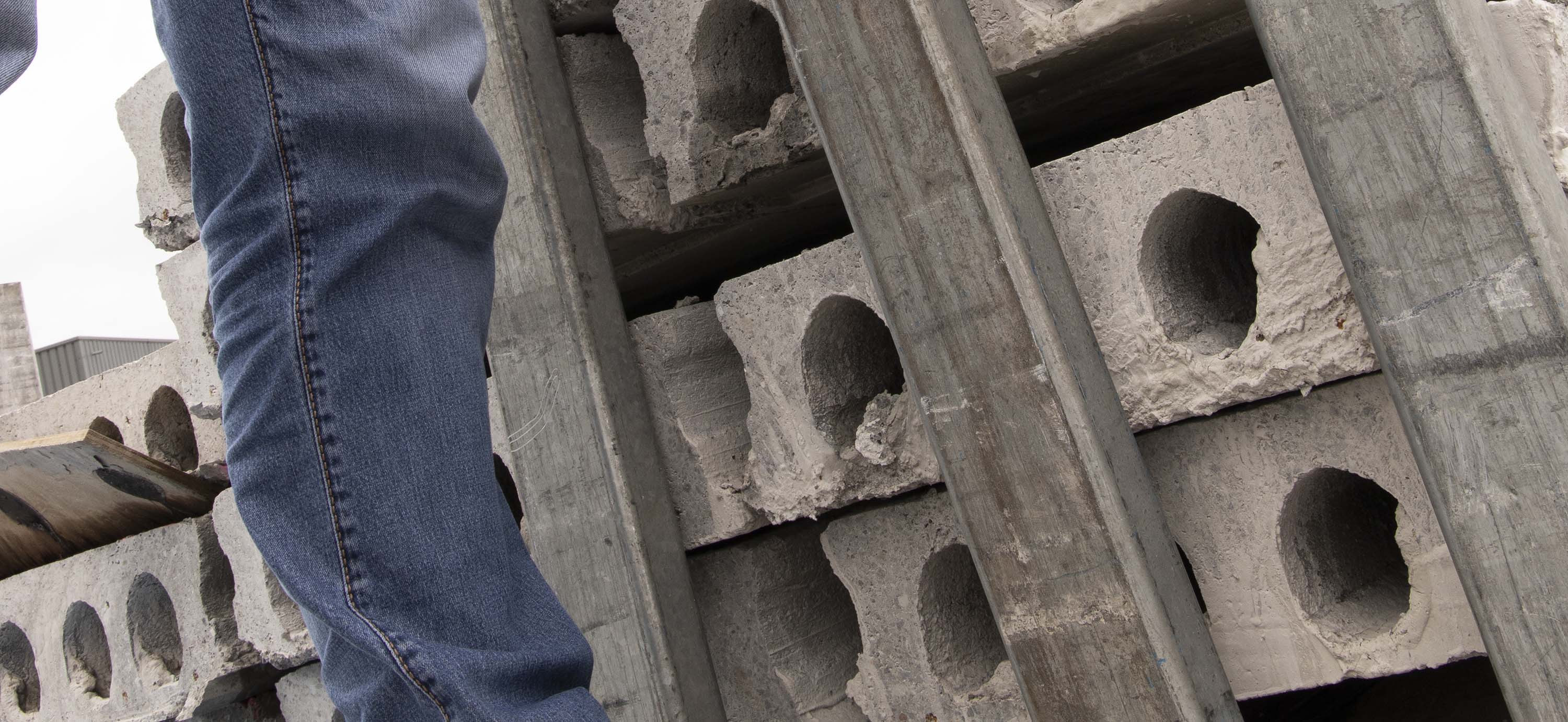 Cargo securement and safety
In the construction sector, where the risk of work accidents is high, a carefully developed safety policy is crucial. As a transporter, we are constantly looking for new ways to guarantee safety. For example, we always ensure that our drivers work meticulously and cautiously when collecting, transporting and delivering building materials. We also pay close attention to cargo securement.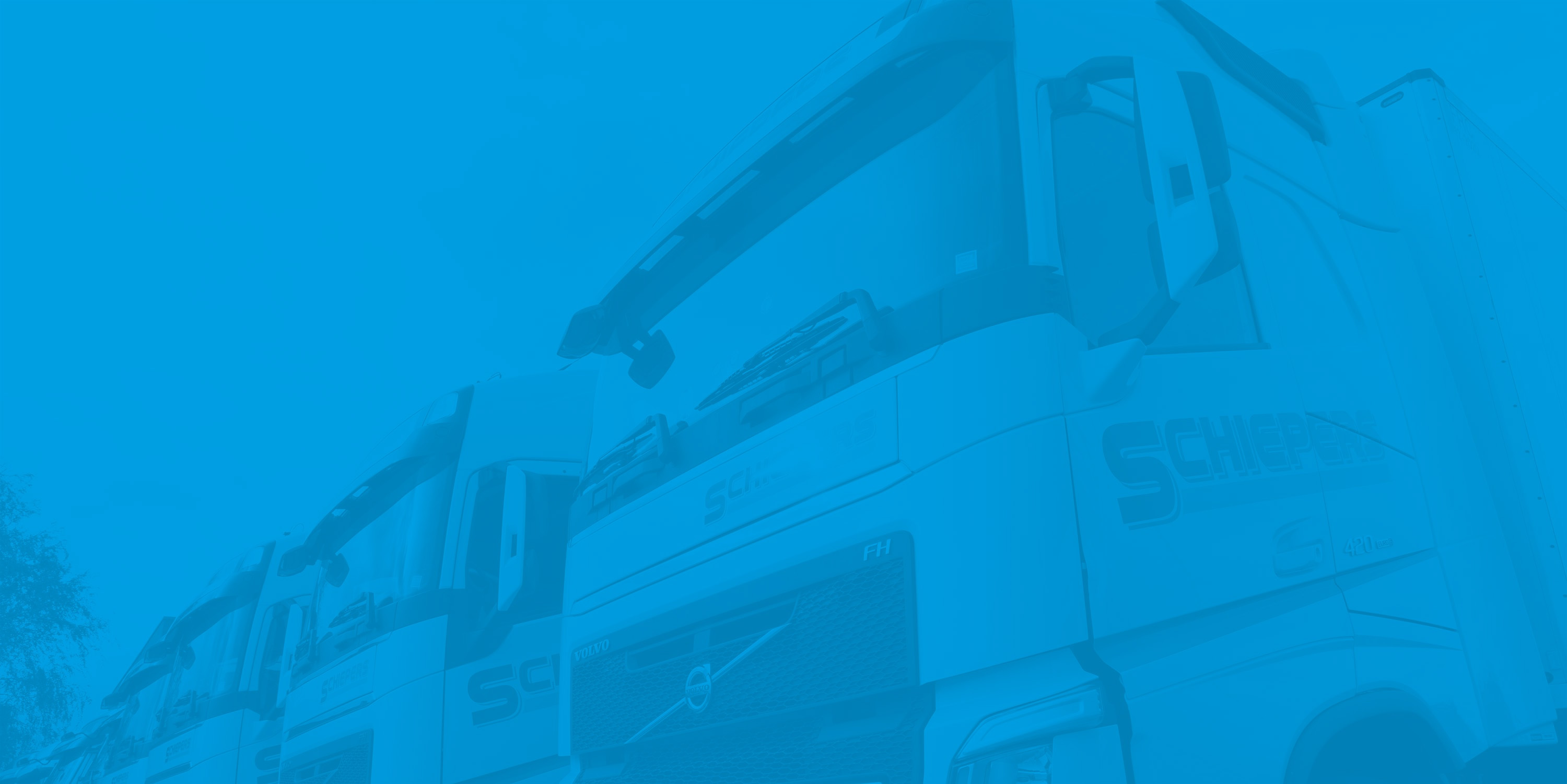 Are you looking for a trusted construction transport partner?
Contact Schiepers Transport to request a custom quotation.
Contact us