Flexible and experienced
As an autonomous and independent player, Schiepers Transport has the in-house resources and staffing capacity to guarantee a smooth logistics process. We are flexible, professional, and mindful of your needs, regardless of how complex the approach may be. We closely monitor the planning and coordination of all transport deliveries. Thanks to our dedicated team, we are the preferred partner of many companies.
Trailers
Our fleet comprises fifty different types of trailer, which is a real asset to our customers. It allows us to deliver an empty trailer at the desired time and take a full trailer with us, all in a single trip. This is an excellent way to streamline your internal planning and lighten the workload for your warehouse operators. Whether you are looking for a reliable partner to transport your construction materials or a transport partner for your high-value or temperature-sensitive goods, Schiepers Transport can offer a suitable solution.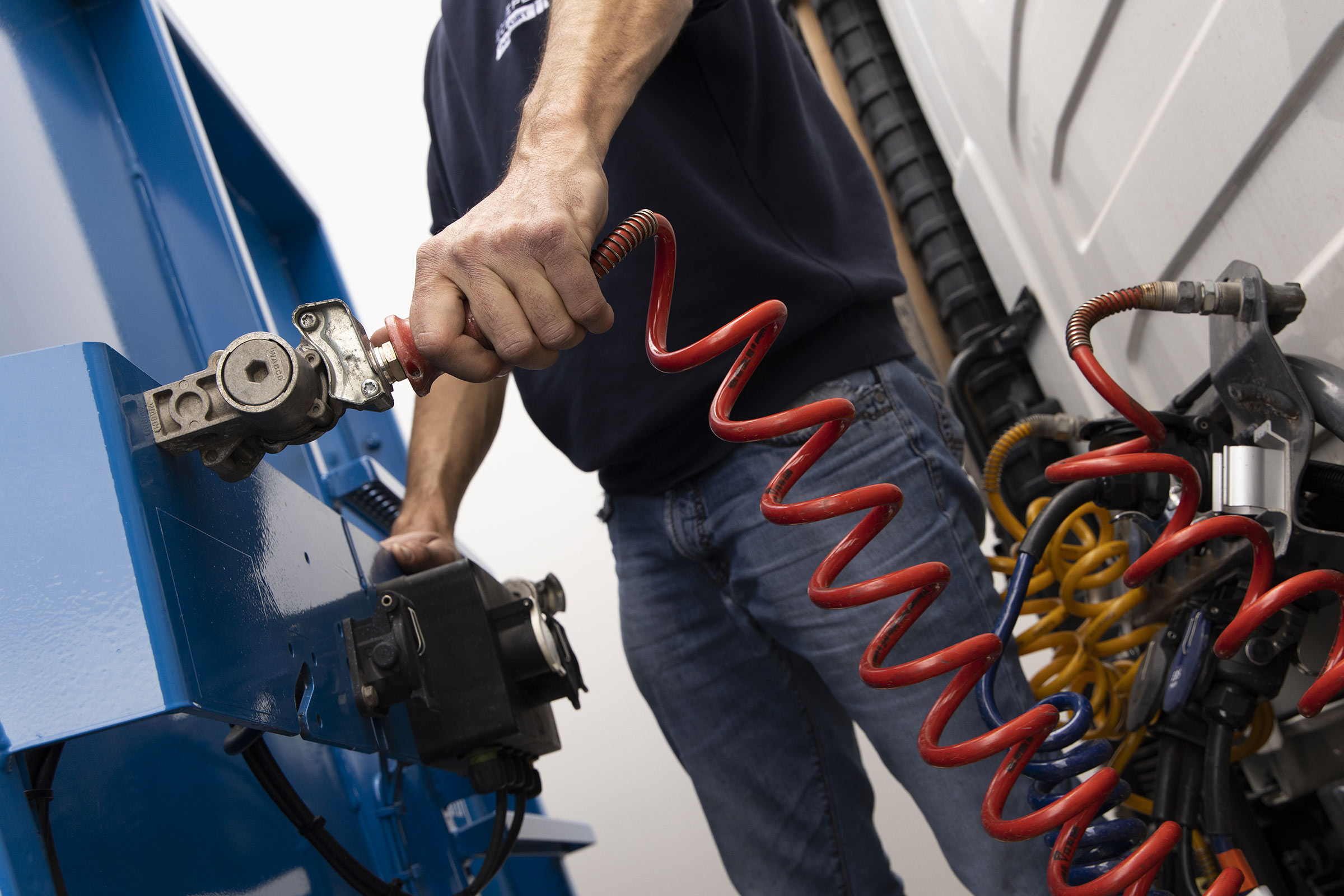 Innovative and progressive
Schiepers Transport focuses on complementary sectors. The advantage of this approach for you as a customer is twofold. On the one hand, our drivers and trucks can be used continuously, which has a positive effect on our rates. On the other hand, this sector-specific focus has helped us to hone our expertise. Add to that a continuous investment in our services and infrastructure and you know that your goods, no matter how sensitive, are always in the best hands.
'Did you know that the average truck in our fleet is only 2.5 years old?'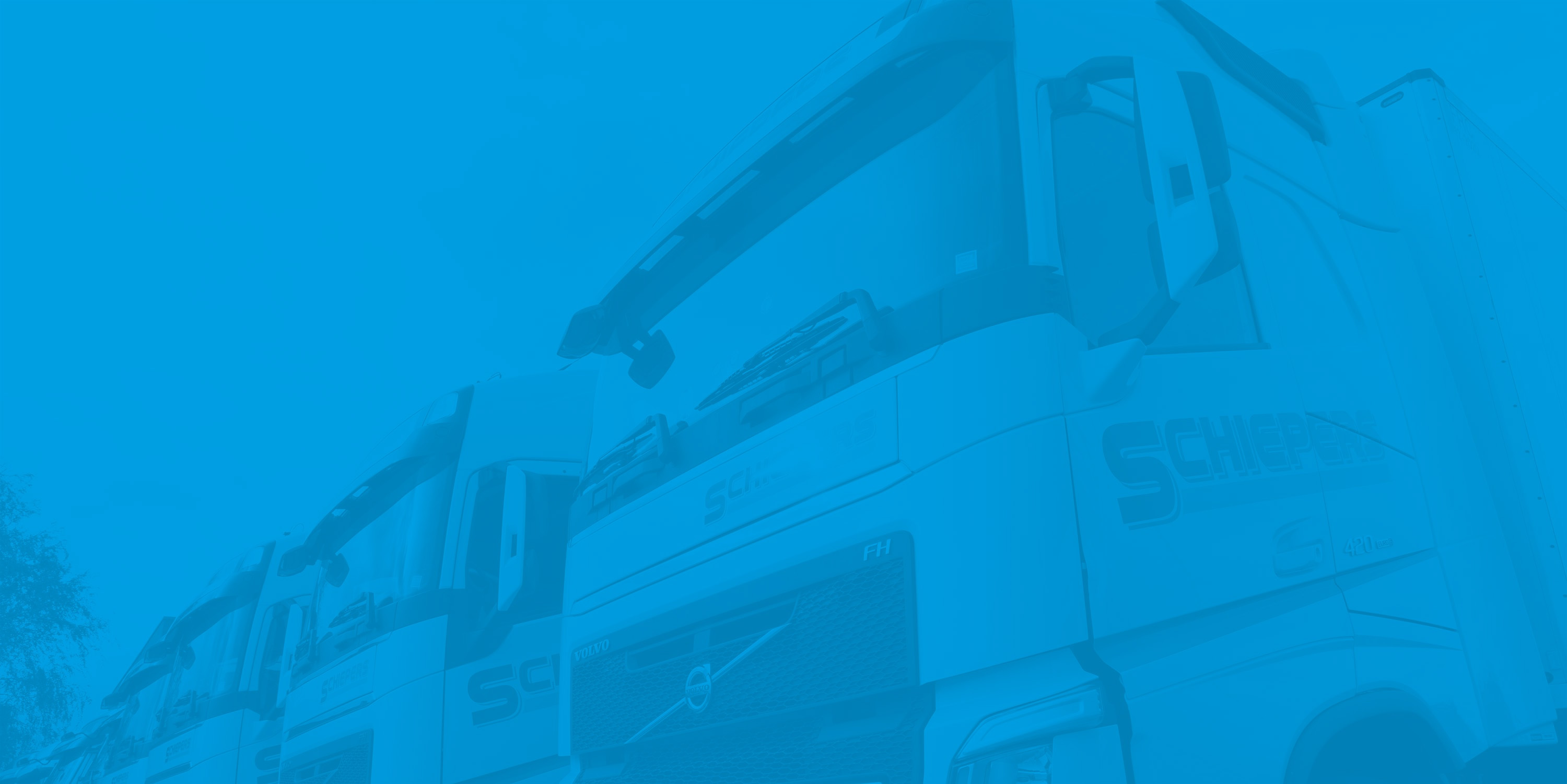 If you'd like to know how we can benefit your logistics process, contact us for a custom quotation.
Contact us