Healthcare
We are the preferred logistics partner for many companies in the healthcare sector. Thanks to continuous temperature registration during the loading and unloading process, we can ensure a constant temperature. Our trailers are also equipped with a special lock as an extra security measure.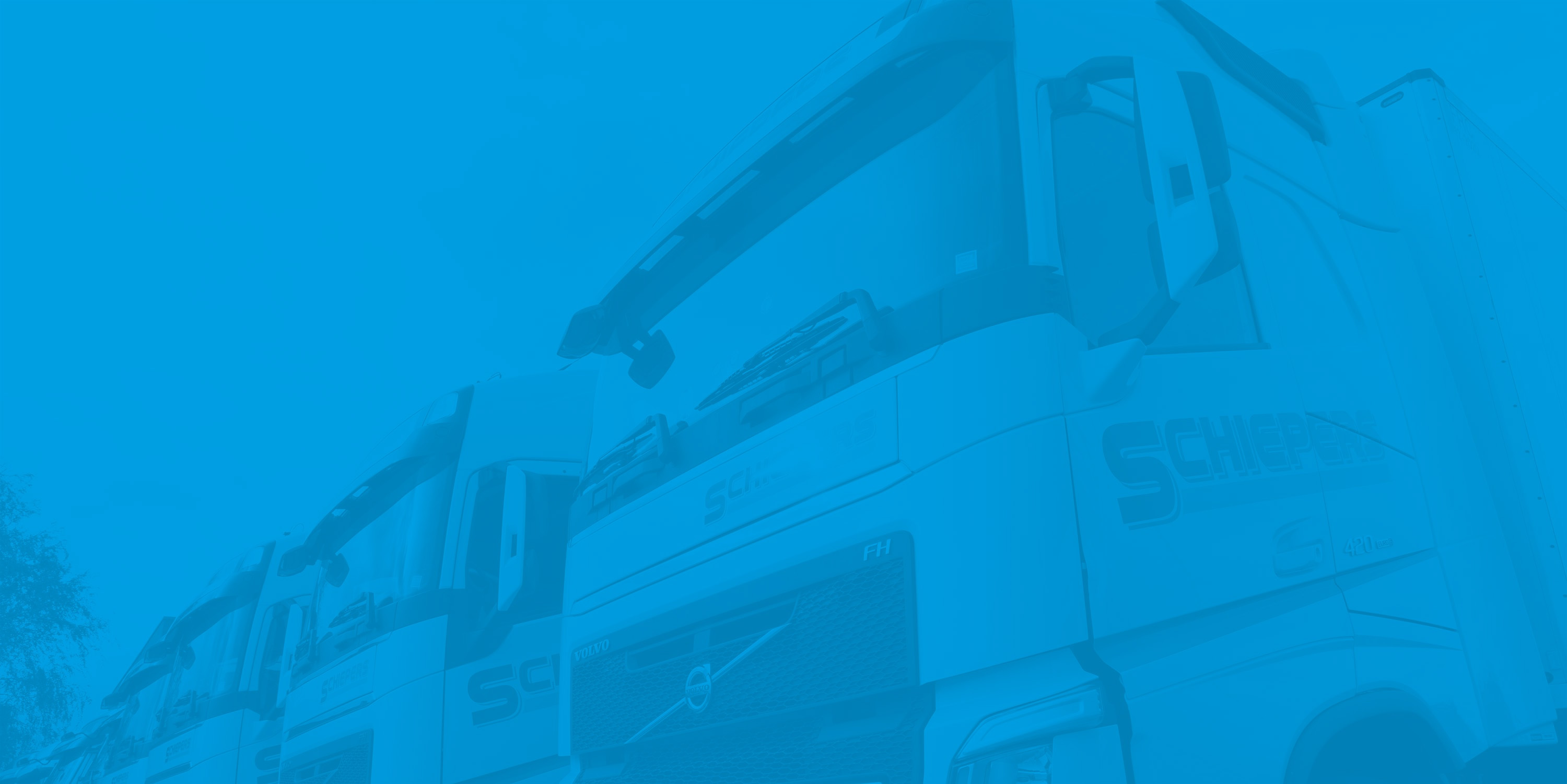 Do you need to transport temperature-controlled goods or do you have a question about our services?
Contact Schiepers Transport for a custom proposal.
Contact us